GRAMMY AWARD WINNING COMPOSER FEMKE RELEASES HER NEW SINGLE "4 LETTER WORDS"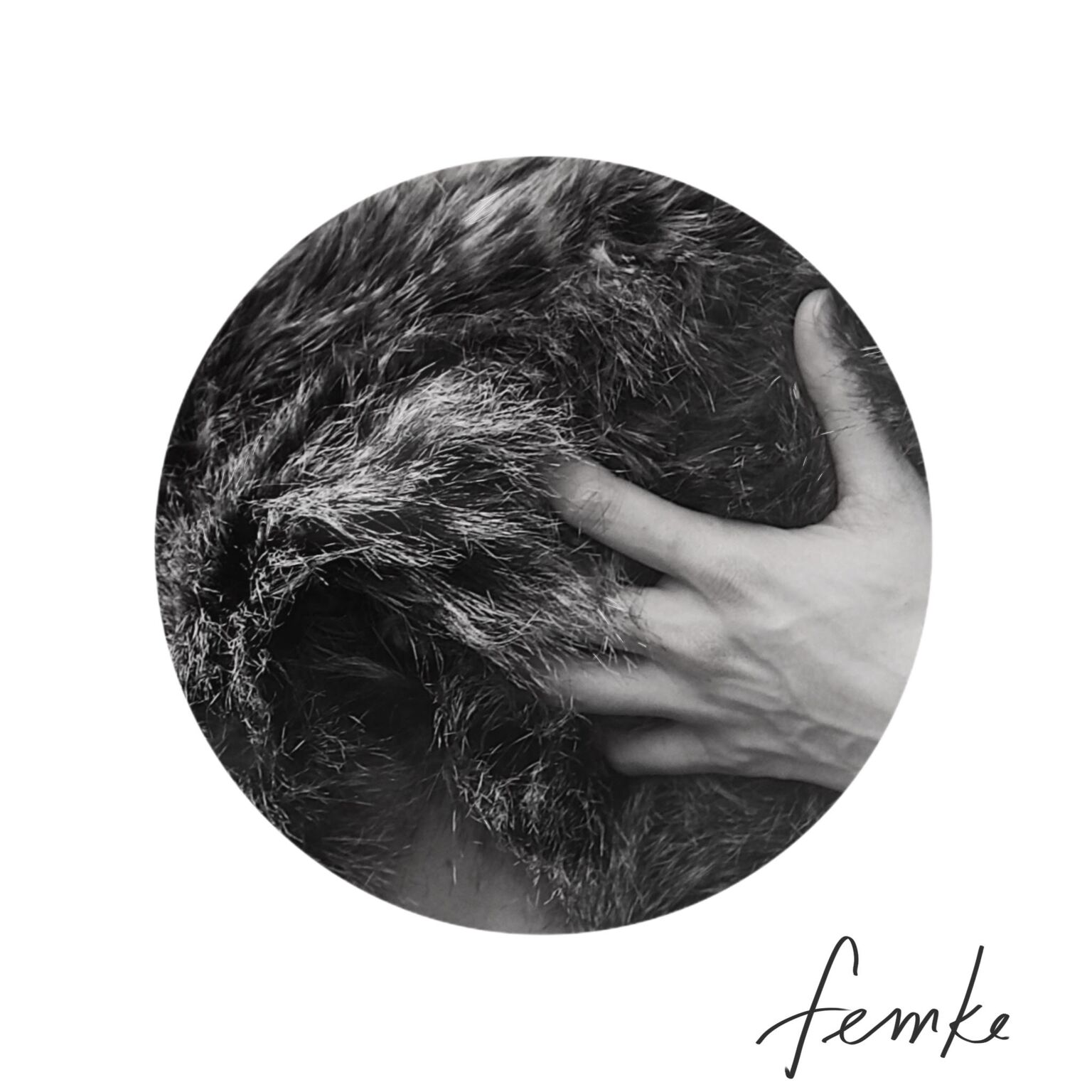 Nashville's Femke has released her latest single "4 Letter Words" via her label LV Music.
A native of the Netherlands and a current resident of Nashville, Femke Weidema who releases music as Femke, wears a lot of creative hats. She is a songwriter, a composer, a producer, an artist and artist community president. She has won the ASCAP Harold Adamson award, studied with Lin Manual Miranda for a short summer at Chicago's Northwestern University with the Johnny Mercer Foundation, worked for Richard Gibbs and Don Grusin while also working at Hans Zimmer's Prestigious Remote Control studios in Los Angeles, and is the recipient of a Latin Grammy. As a musician she sang with Blink 182's Mark Hoppus on the soundtrack for Fired Up, played accordion on several indie movies, played guitar and programmed on ABC's 10 Things I Hate About You and scored a season of Disney's Binny Under Geist. She is also the subject of the Dutch Documentary series Don't Dream, Do!, about her success as a producer in Nashville.
Femke has a studio in Nashville at Liz Rose Music, that is the creative hub for all of her music endeavors, including the artist community she started in the fall called LV Music. The community was designed to have a very collective and family feel to what they do and the deals are structure to be very artist friendly. The artists on the roster include Nashville's LIEZA, Scotland's Dancing on Tables and the UK's Belle Mt , who collectively have accumulated millions of streams in the short six month period since the label started.
Femke is now adding herself to the LV Music roster with the release of "4 Letter Words." The song was written when Femke first moved to Nashville and was having a rough go of it. Aside from the loneliness that comes with moving to somewhere new, the place she was living in was flooded, so she was alone, displaced and in pretty low spirits. To add insult to injury, this all happened around Valentine's Day. With love in the air and in the spotlight this time of year, Femke realized that LOVE was indeed a four letter word. She started to ruminate on the fact that there are always opposites to each four letter word. Best, worst, love, lost and it was this idea that spawned the beautiful indie pop song "4 Letter Words."
This year will see Femke continuing to write, record, produce and develop the artists on her label, in addition to releasing more of her own music.
KEEP UP WITH FEMKE:
https://twitter.com/femkesongs
https://www.instagram.com/femkesongs/
https://www.facebook.com/thefemke/
https://soundcloud.com/femkeweidema
https://www.youtube.com/user/femkesongs
Press Materials | http://smarturl.it/FEMKE