STAL MAKES A POWERFUL STATEMENT ON RELATIONSHIPS IN OUR MODERN WORLD WITH THE RELEASE OF "THE CRIME"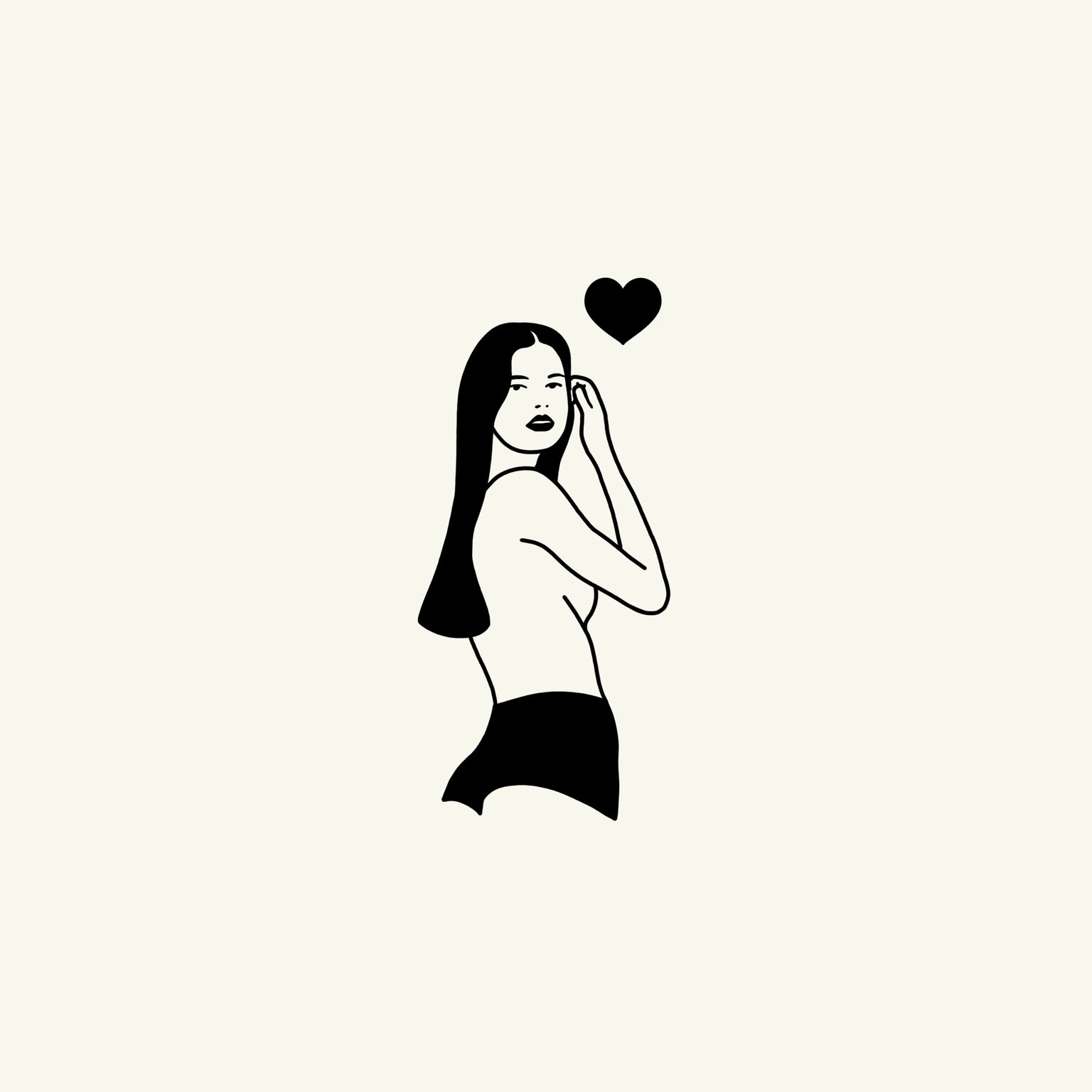 The Parisien band STAL, who now call Los Angeles home are continuing their artistic metamorphosis with the release of "The Crime."
STAL which translates to "Steel" in more than a few languages, conjures feelings of coldness and evokes imagery of a modern, industrial life. But with this new material STAL mastermind Pierre Marie- Maulini strikes the perfect balance between the cold, sleek varnish aesthetic and something decidedly more harmonious and human. "The Crime" is a seductive R&B tinged track that mixes electronic beats with post rock/etherial guitars. It is the sound of where STAL is headed. Thematically the song observes our modern world as we adopt more isolationist and selfish behavior. Hiding behind facades (online and in real life), taint the purity of love and intimacy, making our relationships the first victims of this behavior. This self-obsessed focus on our careers and personal development is "The Crime."
"The Crime" is off the forthcoming EP Fresh Blood produced by Eric Palmquist (Night Riots, Bad Suns, Mutemath) out this spring, The EP's title track, released this past fall was praised as " an energetic anthem likening their sexual energy to their lust for art," by the Burning Ear. EQ Music praised "Fresh Blood" as a song "awash with uplifting, synths, full-on effervescent, attitude and pop-culture inspired lyrics. Both the catchy melody and eloquent, alluring lyrics have a tendency, to stick in the mind. The song is a definite crowd pleaser and, is styled with a sound of heartwarming pep and, verve. It is primed, for impending, festival domination." Buzzbands said "the elastic bass line carries the song to its happy place. Vibe-wise, it's not far from where "Saturdays = Youth" took us, and there are worse places to be."
Maulini's first project was a post-rock effort influenced by Sigur Ros and Explosions in the Sky called A Red Season Shade. This caught the ear of local shoegaze icon Anthony Gonzalez. The two developed a close friendship and artistic bond, leading to Maulini being asked to come and play guitars and synths as part of M83 for the tour following the release of the critically acclaimed chart topping album, Saturdays = Youth. The band spent almost two years traveling around the world, opening for bands such as Kings Of Leon in the UK, Midnight Juggernauts in Australia, and headlining sold out shows all over America.
Maulini channeled everything he learned from touring with M83 into the creation of STAL, diving deeper into this new world of musical possibilities he had discovered, all while incorporating his guitar centric roots. With STAL Maulini is always reaching for something bigger. His prior releases, the We Are Two EP and his debut full-length, Young Hearts (2015) led to touring with acts like Nothing But Thieves and Matt & Kim.
Upon his move to the U.S Maulini struck up a fast friendship with producer Eric Palmquist who was a fan of STAL. Maulini was quickly taken by Palmquist's process and efficiency. Much in the same way that Gonzalez opened Maulini's eyes to the level of professionalism needed to be successful on the road, Palmquist would instill in Maulini the need for diligence in the recording studio. After a short time, Maulini was impressed enough with their shared musical heritage and vision for what the project could be that he settled on Palmquist to help elevate his next batch of songs into new territory. The result was the five tracks that make up Fresh Blood. STAL will be headed to SXSW as an official showcasing artist and their next U.S. show is on 2/21 in Los Angeles at the Breaking Sound showcase at the Study.
Keep Up With STAL:
Press Materials: http://smarturl.it/STALPR
https://www.facebook.com/STALofficial/
https://twitter.com/STALofficial